Case conferences and supervision of complex, treatment resistant patients; management of side effects and reducing polypharmacy.
Treatment resistance, medication side effects, polypharmacy, anti-psychotic use in children are problems all too familiar to today's best psychiatrists.
Dr. Robert Hedaya Speaks About Functional Medicine
"Dr. Hedaya's course was very worthwhile. I'd like to take it again. If you're interested in functional medicine this information is valuable. If Dr. Hedaya is teaching more courses, I'm signing up."
Suzanne Stewart, M.D.
Physician
"I appreciate the practical nuts and bolts approach Dr. Hedaya uses. He spells out his protocol clearly. What he's teaching is incredibly valuable. I really enjoyed the first teleconference and just want to express my gratitude to Dr. Hedaya and the others involved in making this opportunity possible."
Julia Lundsford, M.D.
Physician
"Dr. Hedaya has such a personable easy-going teaching style, while at the same time is erudite and expert in his field. He is easy to listen to—I love his personality and demeanor. He has the ability to communicate complex subject matter in an understandable manner."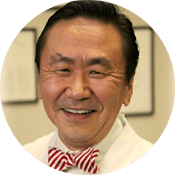 Paul Choi, M.D.
Physician
"This course has been extremely helpful and a rare opportunity for learning."
David Leavitt, M.D., A.B.I.H.M.
Physician
"Dr. Hedaya offers a great deal in terms of support. He provided a comprehensive bibliography, which gives practitioners the opportunity to learn a great deal about the subject area. His confidence is really helpful. He is facile with the science and the clinical application thereof."
Margaret Chapman, R.N.
Physician
"I found the course extremely helpful. It's helping me to use a tool I've been wanting to learn about for some time. I'll be using it for years to come."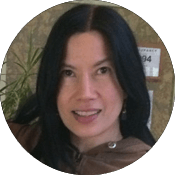 Victoria Nee, M.D.
Physician
"Learning how to test the HPA Axis opens the door to a new level of evaluation for my patients. It certainly expands my treatment options. It gives me a way to show people that they need to do something about their stress—I can show them something concrete."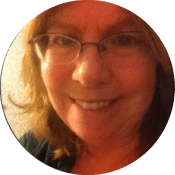 Kathleen Fiend, M.D.
Physician
"This was a really helpful way to get a better picture of the HPA Axis and depression."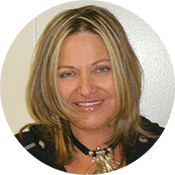 Ellen Berkowitz, M.D.
Physician

Case studies that illustrate the advantages of The Whole Psychiatry & Brain Recovery Center