Our Brain Recovery Program
· Reduces cognitive load by comprehensively optimizing your bodily health
· Enhances your brain function both globally, and in specific neuronal networks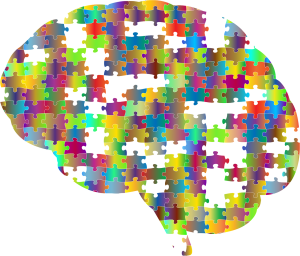 We achieve with two broad steps:
Optimizing your body's 'terrain' (all metabolic systems listed below)

Enhancing your brain function
Optimizing the Terrain via Assessment
and Optimization of:
Genetics – e.g., resiliency genes (e.g.NR3C1/FKBP5), Brain T3 (DI02) genes

Neurotransmission

Precise Personalized Nutrition

Immune system

Gut-brain axis

Mitochondrial function

Endocrine function

Methylation

Toxin management
Optimizing the Brain
via Our Proprietary FX- HYLANE Program™:
Optimizing neuronal connectivity between neuronal hubs and networks

Increasing brain ATP (energy) production in desired areas

Healing traumatized injured brain areas

Increase neuronal amplitude in various areas

Training various brain networks for optimal performance
Whole Psychiatry &
Brain Recovery Successes
These are before and after treatment images of a 65-year-old professional with a strong family history of dementia. He was experiencing loss of concentration, reduced ability to read more than short articles, reduced memory, and was making careless errors at work.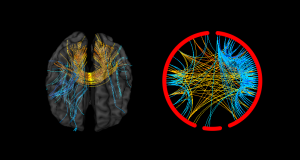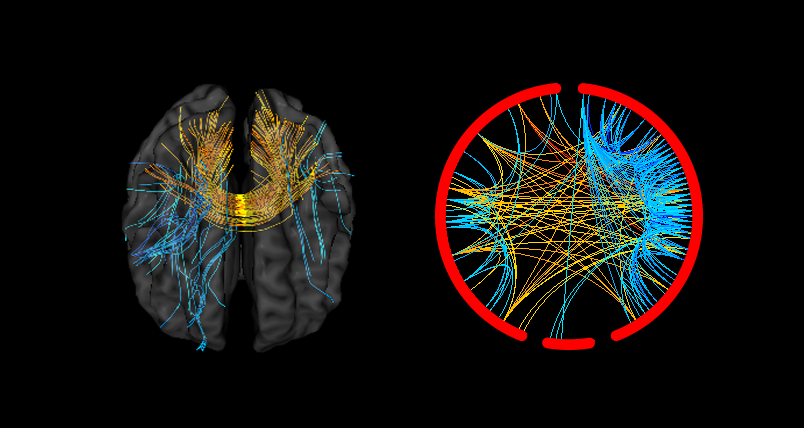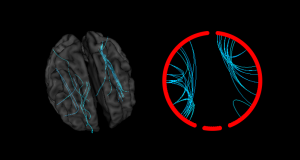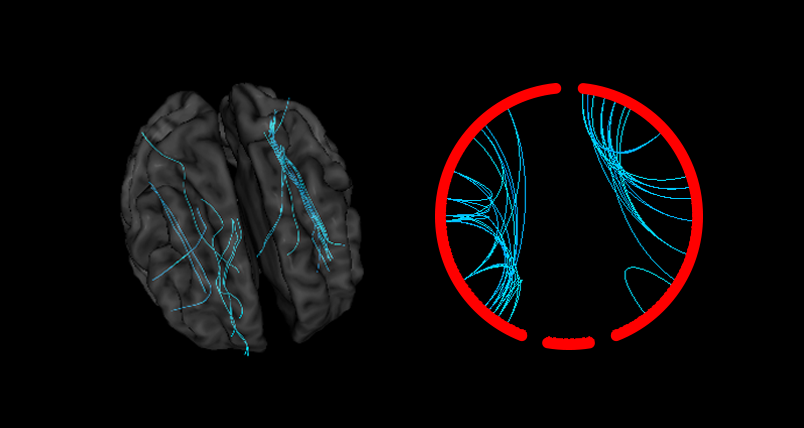 A robust medical workup using the latest scientific research & practices.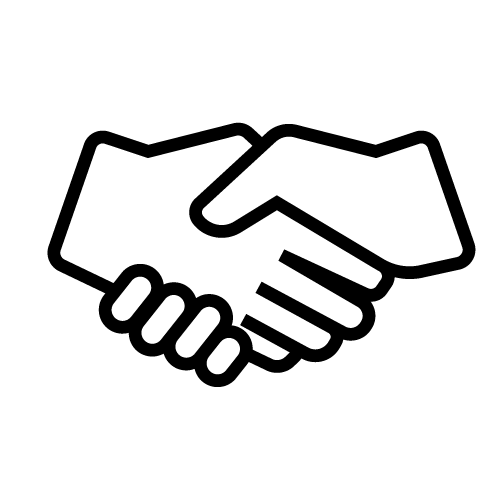 A four-hour initial intake process with Dr. Hedaya.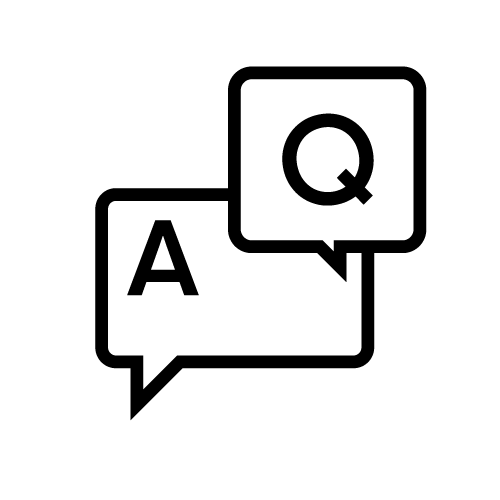 Clear data-driven answers to your questions..
Timely responses to your communications.
Remote Diagnostic and Treatment Services
A caring support staff.
The convenience of an in-office or in-home phlebotomist.
On-time appointments.
Dr's List Of Covid Symptoms & Prevention Tools
Dr. Robert Hedaya reviews who is at risk (why and what to do about it), symptom clusters, the status and risks of testing, prevention, actions to take if you become ill, and how the future looks. Dr. Hedaya discusses the social and spiritual dimensions of the Corona Crisis, and takes 35 questions from the audience.
The Whole Psychiatry & Brain Recovery Center gets to the bottom of your medical problems. We do not give up until we solve your problems using traditional medicine, functional medicine, and some of the most advanced brain recovery techniques in the country, if not the world. This is why patients come to us from around the world.
My patients ask, "What should I do to prepare for the Corona Virus?" This is what I've shared with them, and now with you… To My Patients, The first issue is, how dangerous is this virus?
"Again, your attention to her needs is greatly appreciated. We were lucky to find you. It is astonishing that she saw so many providers, and not a single person was able to pull everything together the way you have. She has been told so many times that there is nothing wrong (labs are normal, you should have no trouble running now, it's characterological, etc.), so even if you had not devised a treatment plan, just having validation of her pain and difficulty has been therapeutic. You really are a medical detective!"
'We really appreciate the nuanced way that you approach everything. Also, you provide a wonderful clinic for patient interaction every time we interact.'
"Someday I would love to share with you my experience with psychiatry while I was on active duty. It was a stunning education for me, and based on that experience I vowed that if I ever had a loved one who needed psychiatric assistance, I would never, ever trust them to that system. You have restored my faith in psychiatry, and that feels like a great relief."
"After reading your philosophy and approach to treating your patients, you are exactly what I've been looking for in a long time."
Recent Posts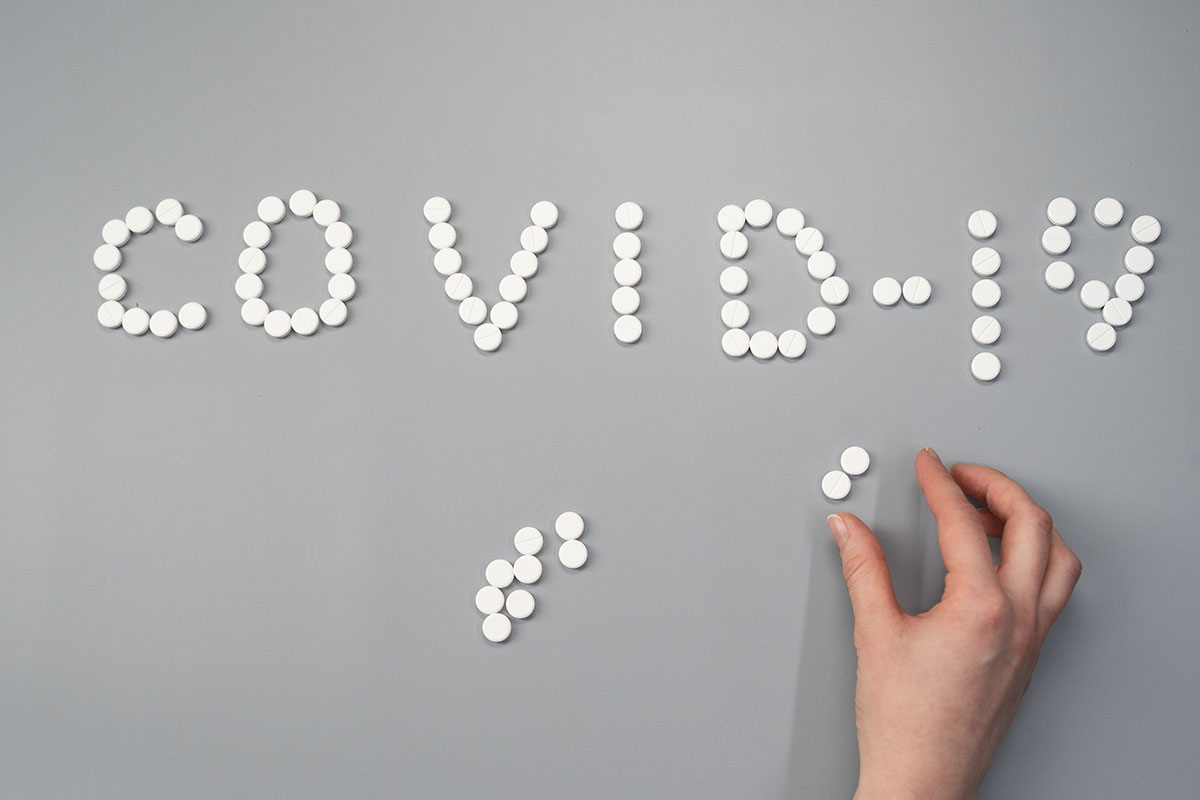 A recent Wall Street Journal article highlighted what some people (possibly more women than men) are experiencing after they recovered from the acute COVID-19 illness.