You want to feel & function well.
With our thorough evaluation and advanced treatment you will.
Thorough intake assessment (3+ hours) 
Comprehensive testing of 6,000 data points
qEEG brain networks assessment
Effective leading edge treatments
Perfect for achievers who want the best healthcare available
Dr. Jill Carnahan, Functional Medicine expert, interviews Dr. Hedaya on new treatment options for resistant depression and anxiety…and the limitations of current psychiatric approach with treatment resistant depression.
A robust medical workup using the latest scientific research & practices.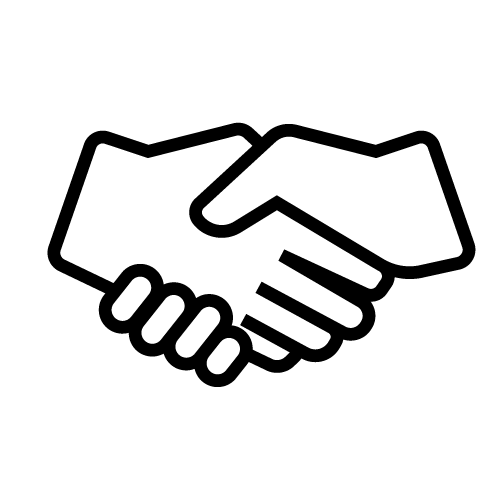 A thorough three to five hour initial intake process.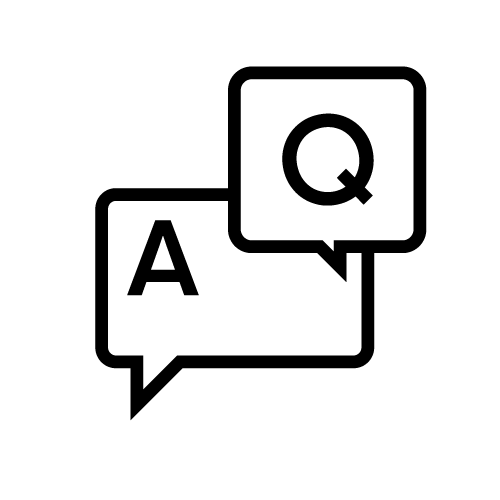 Clear data-driven answers to your questions..
Timely responses to your communications.
Remote Diagnostic and Treatment Services

A caring support staff.
The convenience of an in-office or in-home phlebotomist.
On-time appointments.
Whole Psychiatry &
Brain Recovery Successes
These are before and after treatment images of a 65-year-old professional with a strong family history of dementia. He was experiencing loss of concentration, reduced ability to read more than short articles, reduced memory, and was making careless errors at work.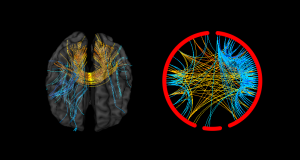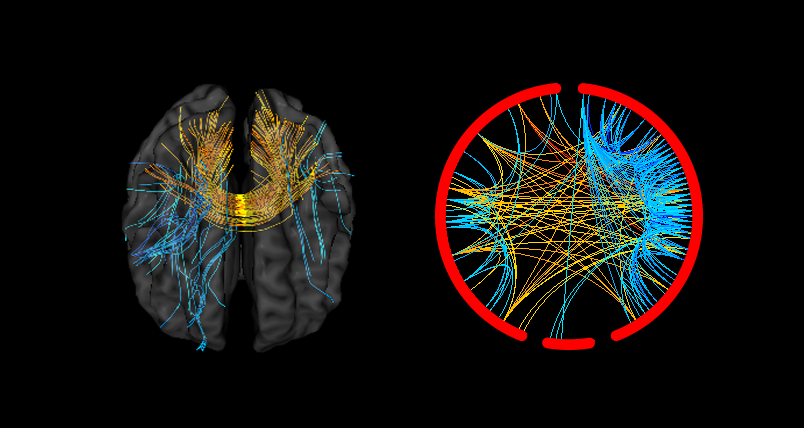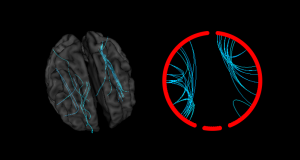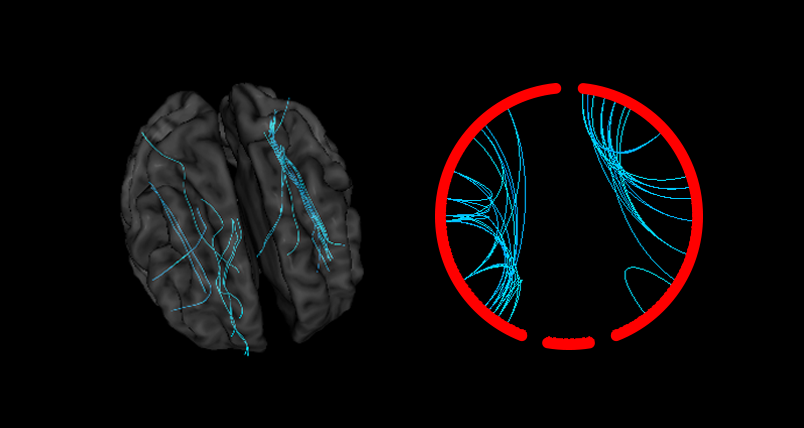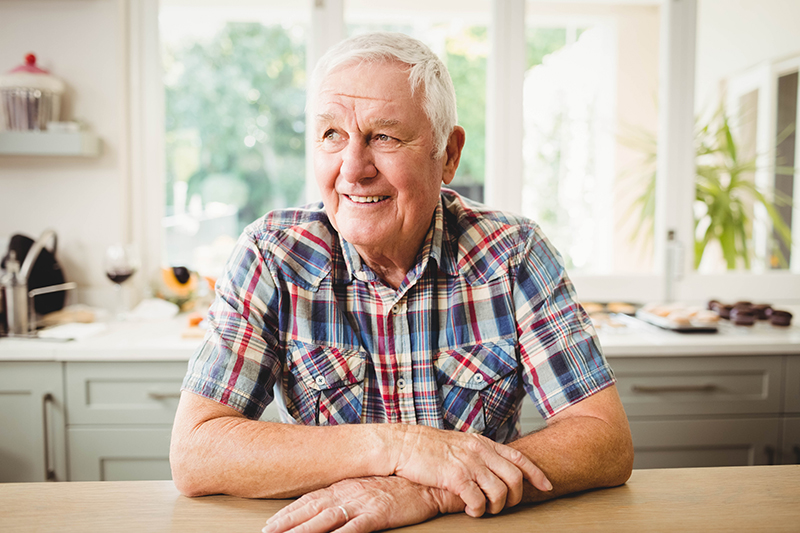 Reversal of acquired prosopagnosia using quantitative electroencephalography-guided laser therapy. Learn More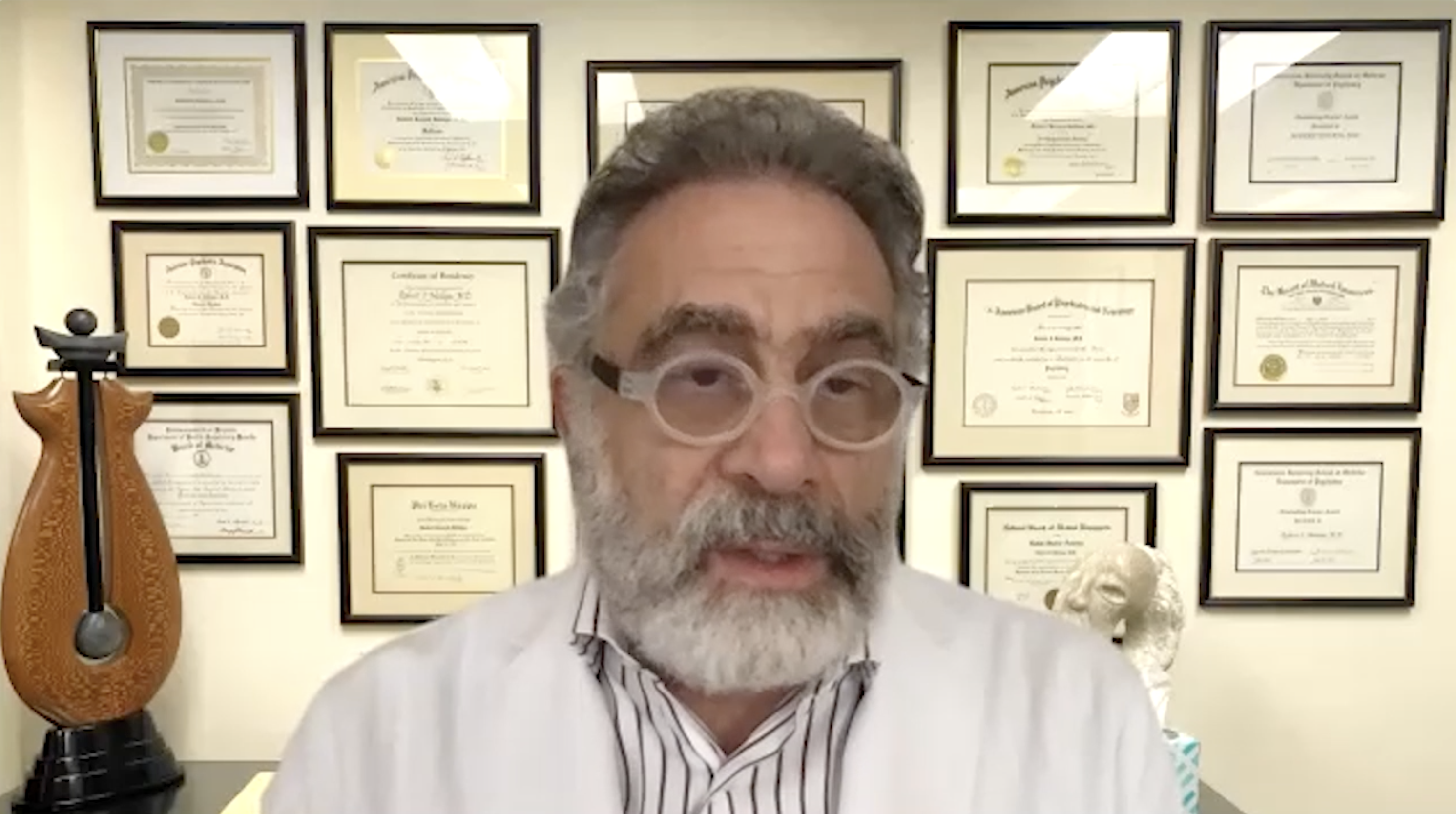 Pathways to Well-Being · Targeted Healing Inside the Brain: HYLANE Technology for Neuropsychiatric Care
"Again, your attention to her needs is greatly appreciated. We were lucky to find you. It is astonishing that she saw so many providers, and not a single person was able to pull everything together the way you have. She has been told so many times that there is nothing wrong (labs are normal, you should have no trouble running now, it's characterological, etc.), so even if you had not devised a treatment plan, just having validation of her pain and difficulty has been therapeutic. You really are a medical detective!"
'We really appreciate the nuanced way that you approach everything. Also, you provide a wonderful clinic for patient interaction every time we interact.'
"Someday I would love to share with you my experience with psychiatry while I was on active duty. It was a stunning education for me, and based on that experience I vowed that if I ever had a loved one who needed psychiatric assistance, I would never, ever trust them to that system. You have restored my faith in psychiatry, and that feels like a great relief."
"After reading your philosophy and approach to treating your patients, you are exactly what I've been looking for in a long time."
"I am a physician and recently had the privilege of seeing Dr. Hedaya for a complex medical problem that had been worked up and treated by my doctors without producing much change in my symptoms or sense of wellbeing. I was impressed with the amount of time Dr. Hedaya spent with me but more importantly how thorough, skilled and genuinely concerned he was. His workup and subsequent follow-up produced a much more coherent formulation of the problem I was contending with and now four months out from our initial encounter I am feeling much better and have both renewed hope and the information I need to make decisions about my life and work. I am very grateful for the hard work and diligence that I know to be necessary to produce a physician of his integrity and skill level."
My life is much better than a year ago. Dr. Hedaya recognized that stress and trauma cause the body to change its chemistry. He has helped me deal with these changes with medication, diet, exercise and understanding. I am now able to plan parties, go on vacations and think more clearly. I now "want" to live.
Covid-19
For information and helpful tips on how to stay safe and healthy