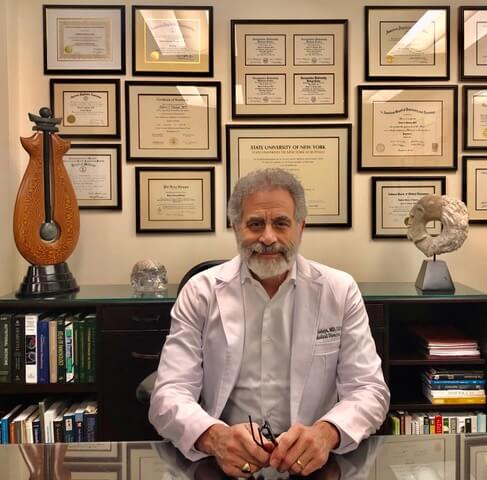 About Us
The Whole Psychiatry & Brain Recovery Center
We understand that the elements of becoming well, such as getting testing done, ordering supplements, and following a new diet or lifestyle can be challenging. With the right support, it is all doable.
Each member of our team has personal and professional experience with all of each these elements, so she knows how to make getting them done easier for you. Our team excels at creating customized diet plans, helping you obtain the supplements you need, and keeping you on track with your treatment program.
Dr. Hedaya may recommend a specific team member or members based upon your needs. Team members will bill you directly as they have no financial relationship to The Whole Psychiatry + Brain Recovery Center.
A comprehensive "Whole Psychiatry" approach can scientifically
Improve rates of full remission
Reduce or eliminate medication
Reduce side effects of medications
Become a Patient