HYLANE Program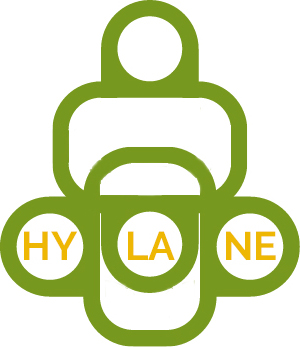 To fully normalize brain function, Dr. Hedaya has developed an approach that layers a series of three technologies (HYLANE) onto functional medicine, demonstrating how clinicians can extend their healing abilities to specifically targeted brain networks (and symptom clusters), and cortical dysfunctions with remarkable results. These technologies, working inside the brain, are:
HYperBaric Oxygen Therapy (HBOT)
LAser, and
Neural Exercise
We include, but are not limited to, the traditional psychiatric methods of medication and psychotherapy. Dr. Hedaya, certified in psychopharmacology, is not against medication, but its use must be judicious, and limited when possible. Our motto is "Better health, Less Medicine." Our goal is always to determine underlying causes of disease rather than using medication as a Band-Aid which masks underlying problems, and causes additional harm.
---
Additional Therapeutic Modalities
We incorporate the methodology and tools that are specifically indicated for each patient. These may include:
Functional Medicine
Orthomolecular Medicine
The Walsh Protocol
Psychopharmacology
Genetic Analysis
Methylation Analysis
The Bredesen Protocol
Nutrition Management
Complex PTSD Therapy
Mold Assessment and Treatment
---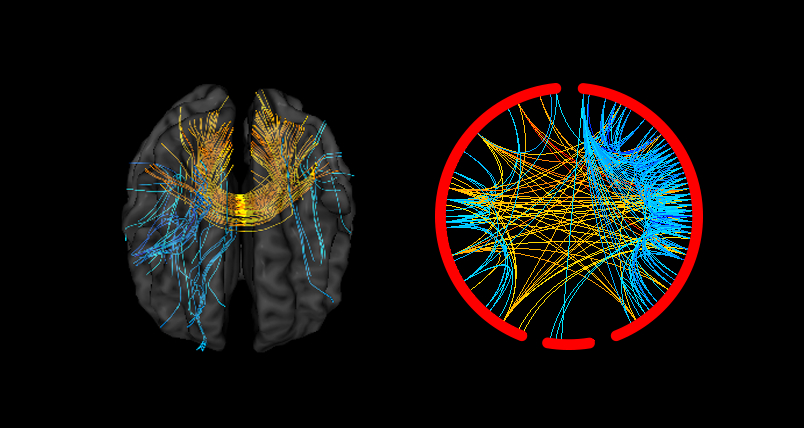 ---
Traditional Treatment Modalities for Psychiatric Disorders
Medication and Psychotherapy
The primary way of helping people today is through the use of medication and psychotherapy. Medications can be augmented by adding other medications or thyroid hormone which results in a different mechanism of action together. Sometimes this works miraculously, but too often this approach leaves much to be desired.
Medication Problems & Limits
Many times the side effect burden is more than patients can handle and compliance becomes a major issue. Then there is the unpleasant fact that most of our medications increase the risk of metabolic syndrome, and push people along the path toward weight gain, diabetes, and osteoporosis over time. Diabetes increases inflammation in the body, and inflammation is a major contributor to nearly every chronic health problem in Western Society.
The evidence of this failure is manifest in the following facts:
Most patients don't have full recovery
Psychiatric conditions develop along with, not separate from, the major chronic illnesses (e.g., diabetes, heart disease, early death, osteoporosis)
The economic impact on individuals, families, co-workers, businesses, and communities of these limitations is quite large.
How are the advanced therapeutic modalities different from the traditional treatment approach to mental health issues?
For one, the amount of time our physicians spend during the initial evaluation (three to five hours). More traditional practitioners will spend an hour or so.
Why, you ask, do we spend so much time with you at the outset?
The simple answer:
How long do you think it would it take for 7 different doctors (a psychiatrist, an immunologist, an endocrinologist, a neurologist, a gastroenterologist, a nutritionist, a toxicologist, a sleep specialist) and a biochemist to thoroughly evaluate you, each in their own specialty? Probably a lot longer than 5 hours! Patients often say, "It's like going to the Mayo clinic, only better, because all that information is in one doctor!"
The deeper answer:
Over the course of four decades in medicine Dr. Hedaya has learned that most medical sub-specialists are excellent at dealing with 'train-wrecks' (e.g., Graves' Disease or pneumonia) but wholly inadequate when it comes to recognizing and treating the more subtle areas of dysfunction, which contribute to and cause all manner of chronic illnesses. Because his patients needed help from these sub-specialists, but none was forthcoming, Dr. Hedaya took it on himself to learn what he needed to, so that he could give people the help they needed. Since the people seeking Dr. Hedaya's help want to get to the root causes of their problems, Dr. Hedaya believes that a genuine evaluation cannot be partial. It must include a careful and thoughtful assessment of all of the above-mentioned fields of medicine.
As The Pioneer medical practice in the use of Functional Medicine in Neuropsychiatric disorders, we have more 20 years of experience in functional medicine, more than any one in the field. Dr. Hedaya leads the psychiatric training at the Institute for Functional Medicine, has written a monograph for the Institute of Functional Medicine on the subject of depression, in addition to contributing to the primary Functional Medicine textbook.
Dr. Hedaya is moving the neuropsychiatric field forward, with the use of cutting edge technologies that actually target specific brain pathways, bringing never before seen changes to people with neuropsychiatric disorders. He has taken traditional neuropsychiatry, Functional Medicine, and incorporated them into the unique HYLANE Program™.
Patients ask what makes our practice different. The answer is so many things, but the short answer is, "We have been around long enough to know what works and what doesn't work. Importantly, we also know how to get people better as quickly as possible. Our program is thorough, incisive, and fine-tuned and granular, down to the genetic level for each patient. Patients' successes are dramatic. They are able to function at levels they once could, or have gone beyond to function at higher levels than ever."
---
Legal Disclaimer
The information provided on wholepsychiatry.com is designed to support, not replace, the relationship that exists between a patient/site visitor and his/her health professional. The contents of the WholePsychiatry.com including graphics, written text, and videos are for informational and educational purposes only. For diagnosis, treatment options, and explanation of your particular condition, you must consult your personal physician or other healthcare professional. If the information provided on this site appears to conflict with the advice you have received elsewhere, you must seek individual professional advice for resolution of your questions. Do not alter instructions and recommendations from your health care provider on the basis of the content of the WholePsychiatry.com. Interpretation and /or reliance on the content of this site is solely at your own risk.
Always speak with your primary healthcare provider before engaging in any form of self-treatment.