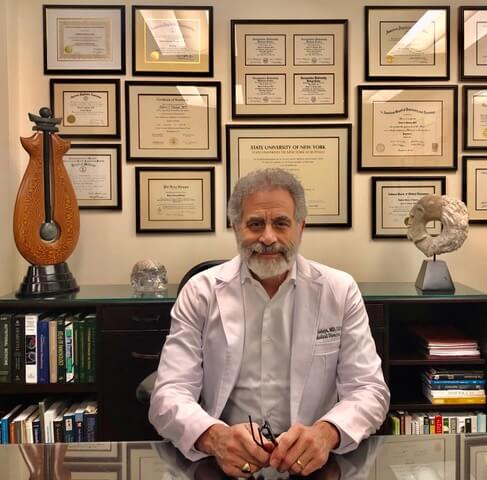 About Us
The Whole Psychiatry & Brain Recovery Center
We understand that the elements of becoming well, such as getting testing done, ordering supplements, and following a new diet or lifestyle can be challenging. With the right support, it is all doable.
Each member of our team has personal and professional experience with all of each these elements, so she knows how to make getting them done easier for you. Our team excels at creating customized diet plans, helping you obtain the supplements you need, and keeping you on track with your treatment program.
Dr. Hedaya may recommend a specific team member or members based upon your needs. Team members will bill you directly as they have no financial relationship to The Whole Psychiatry + Brain Recovery Center.
A comprehensive "Whole Psychiatry" approach can scientifically
Improve rates of full remission
Reduce or eliminate medication
Reduce side effects of medications
Become a Patient
Our Team

Experience the successful outcomes others have enjoyed:
"I am grateful to all of you at The Center for Whole Psychiatry + Brain Recovery. You reach and help more people than you can ever imagine. Your website changed my life."
"It is the end of the year and we were remembering all the ways in which you have helped put me on the road to wellness. I continue to follow your supplement regimen. I also practice the Kabat-Zinn tapes every day and they're helping me move away from stress and tension in my response to life."
"Thanks for 19 years of helping to keep me grounded."
"Again, your attention to her needs is greatly appreciated. We were lucky to find you. It is astonishing that she saw so many providers, and not a single person was able to pull everything together the way you have. She has been told so many times that there is nothing wrong (labs are normal, you should have no trouble running now, it's characterological, etc.), so even if you had not devised a treatment plan, just having validation of her pain and difficulty has been therapeutic. You really are a medical detective!"