About Our Nutritionist, Herbalist and Health Coach
We want our patients to succeed so we offer services to support them in their health quest. The services include:
An herbalist and nutritionist
A health coach
These services are provided by professionals we have vetted and worked with. They bill clients directly and have no financial relationship to Whole Psychiatry.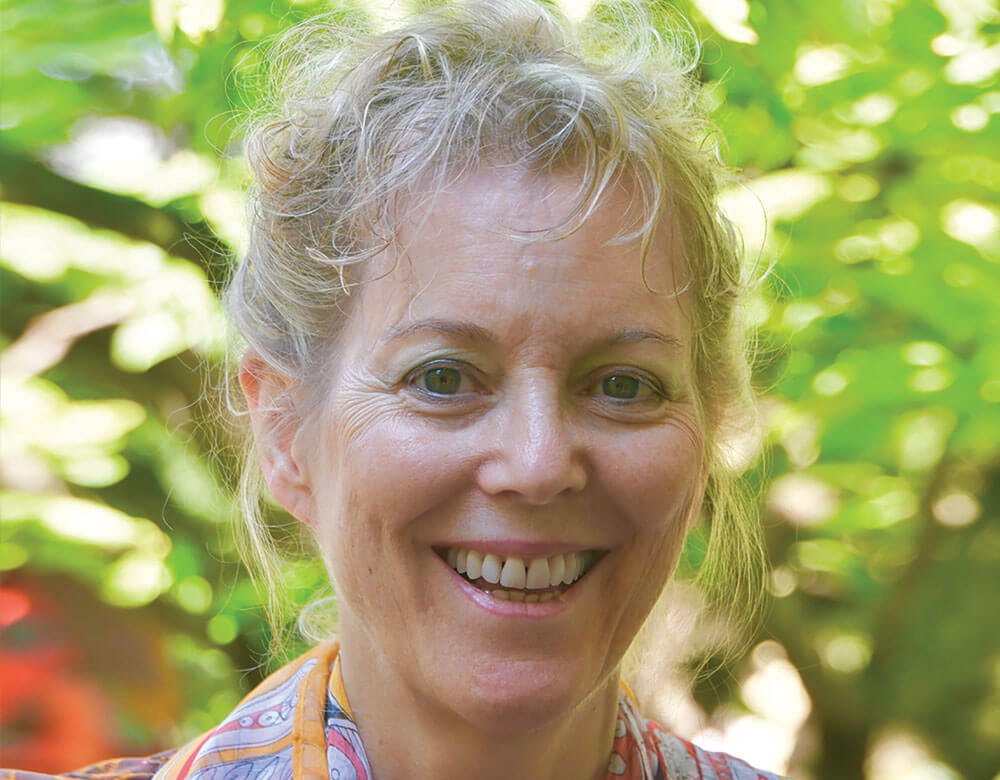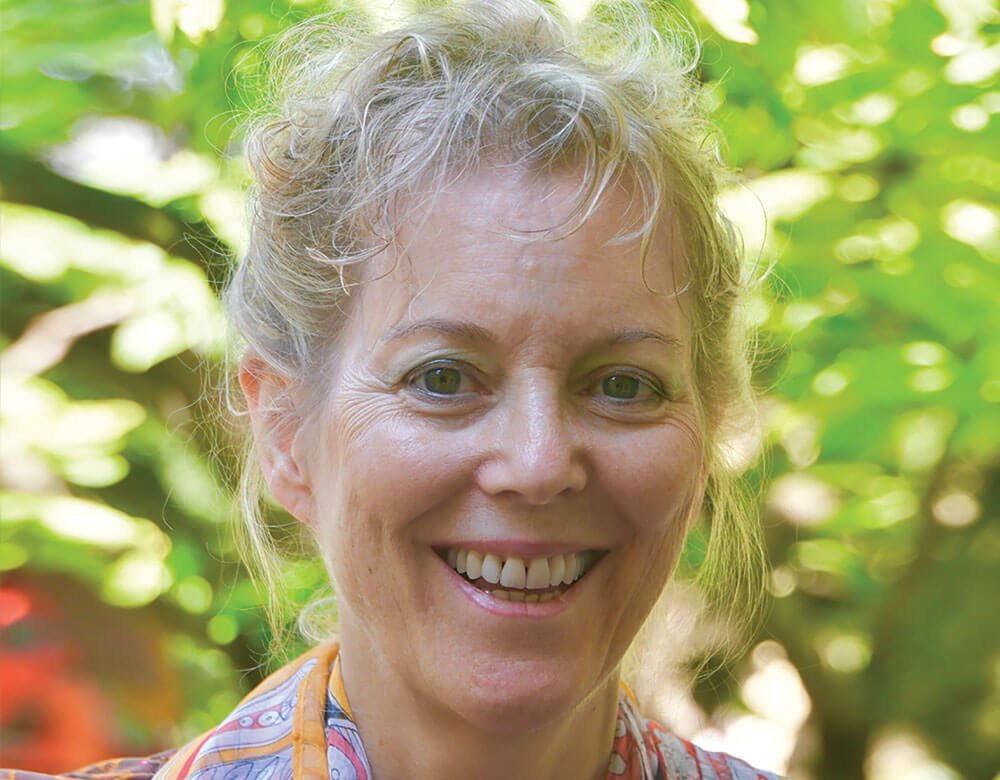 Katherine Morris
Katherine Morris, M.A., Ph.D. does marital counseling and coaching. Understanding what makes you and your spouse tick, and get ticked off, goes a long way in repairing tares in a relationship and moving to a new level of connection. To make work together easy logistically and financially, we can meet at various places in and around Bethesda, or by phone/zoom.
Rebecca Snow, MS, CNS, LN, (RH) AHG
Herbalist and Nutritionist
Rebecca Snow, MS, CNS, LN, (RH) AHG, is a licensed nutritionist, herbalist and educator.  She holds a Master of Science in Herbal Medicine.  Rebecca was the founding director of the Master of Science in Nutrition and Integrative Health at Maryland University of Integrative Health, where she worked for 10 years in a variety of roles as faculty, clinic supervisor and administrator.
Stephanie Feldman
Functional Medicine Wellness Coach
Stephanie Feldman is a master nutrition therapist, certified gluten practitioner, and a functional medicine certified health coach. She is also a certified Pilates instructor, as well as a certified barre elevate Instructor. Stephanie is a former director of operations at Functional Medicine Coaching Academy (FMCA), where she oversaw firm operations and curriculum development. Prior to FMCA, she was a market research analyst for New Hope Natural Media, a leading information provider for the natural, organic and healthy-lifestyle products industry. In her spare time, she can be found hiking with her chocolate lab, Suki.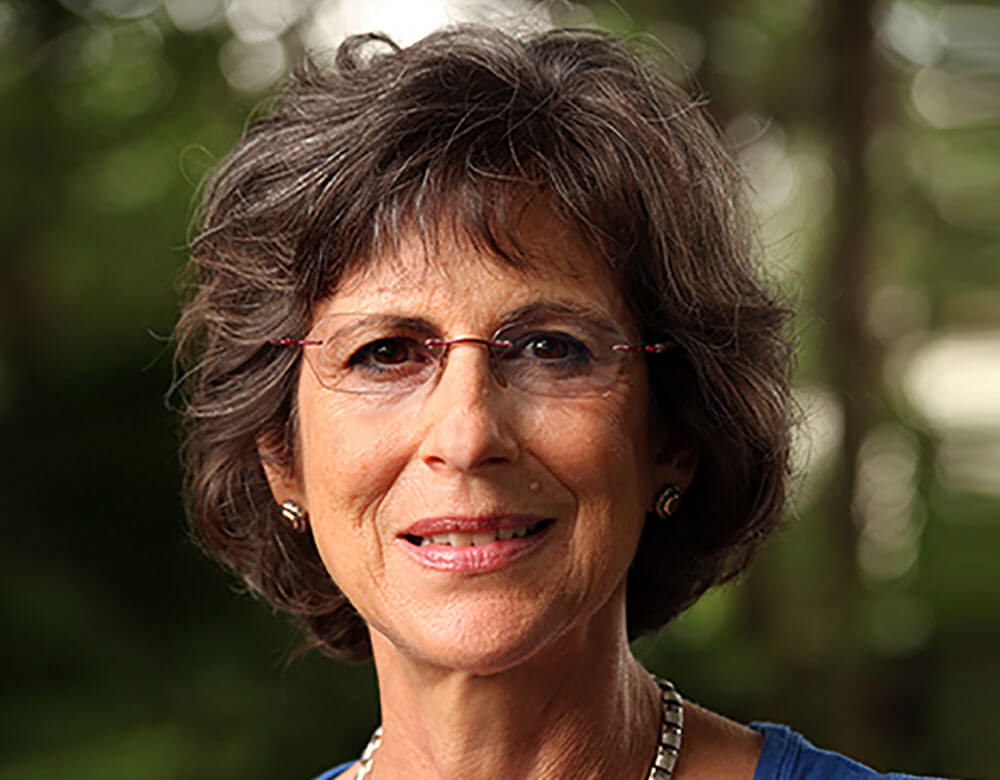 Marla Hewitt
Certified Health Coach
Marla Hewitt, is certified Health Coach from the Institute for Integrative Nutrition. She's studied over 100 dietary theories. Her teachers include Dr. Andrew Weil and Dr. Deepak Chopra. She works with clients to help them make lifestyle and dietary options that taste good and produce real and lasting results.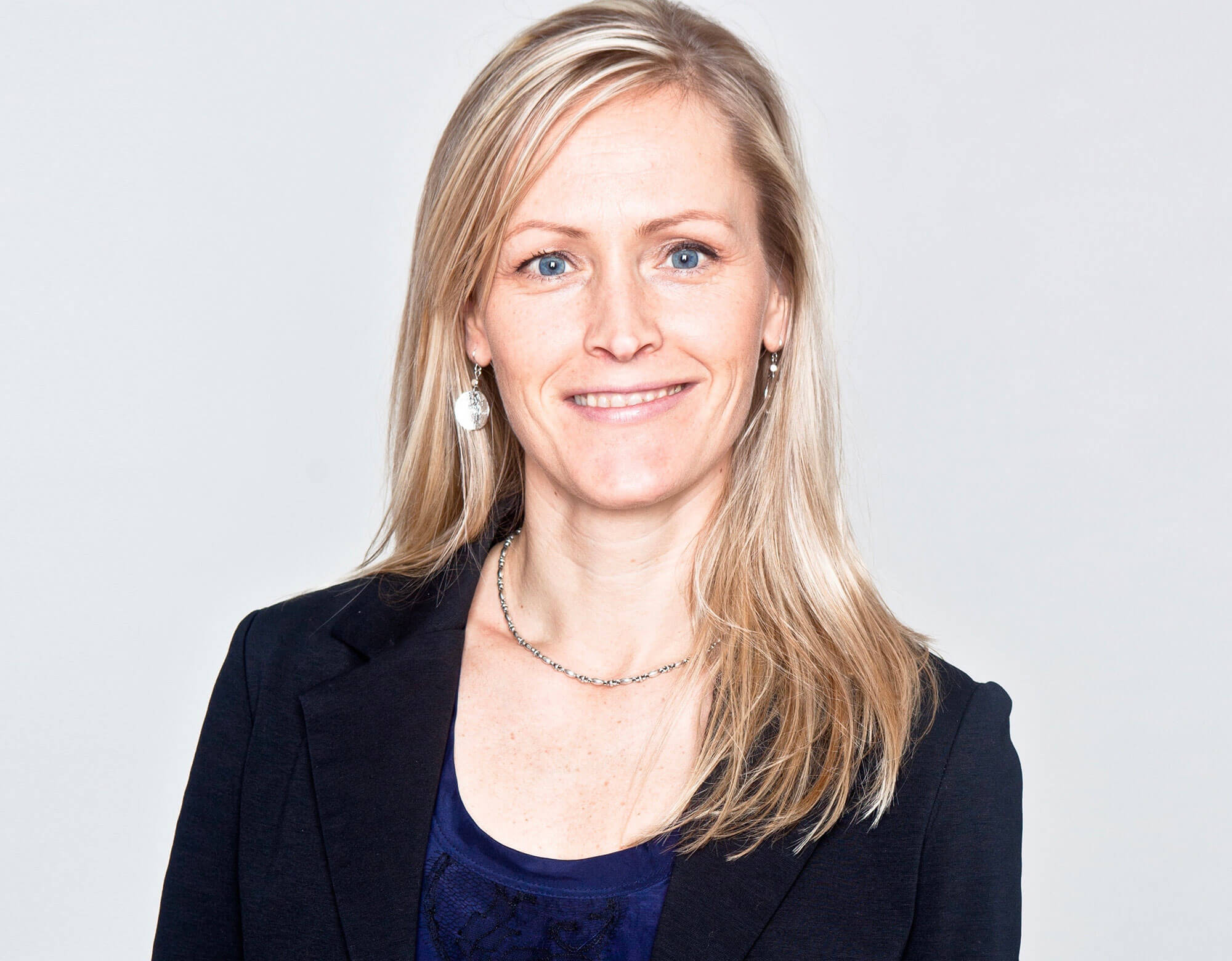 ;
Linda Petursdottir
Certified Nutritionist and Wellness Coach
Linda Petursdottir is a certified nutrition and wellness coach based in Bethesda, Md. A wife, mother of two boys, a native of Iceland and a former gymnast who lost and regained her balance through nutrition and lifestyle changes. She has spent over 13 years empowering other women and families to embark on their journey to better health. Linda is currently pursuing a certificate in applied functional medicine coaching.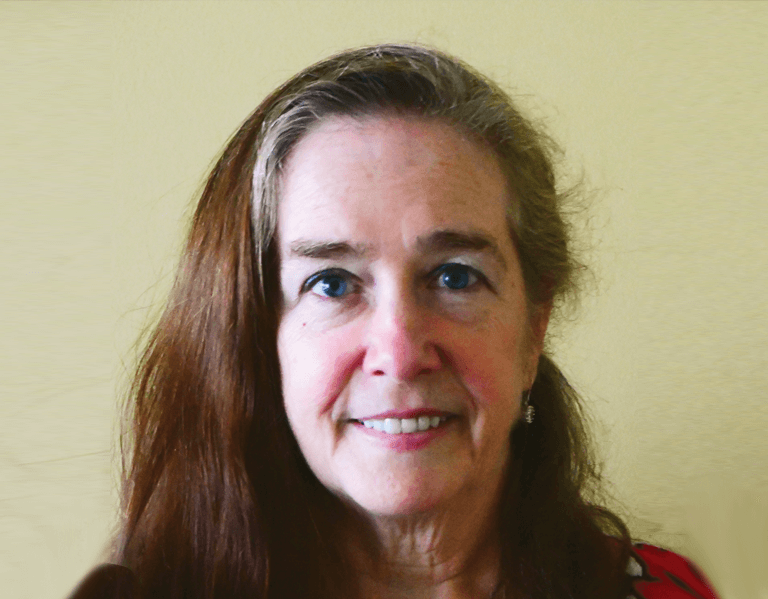 Jill LaCross
Practice Manager
Jill LaCross is a graduate for University of Maryland. She has worked as the Practice Manager for Dr. Hedaya for 11 years. Jill is graced with intelligence and patience and has an amazing ability of solve all sorts of problems.

Pauline Ngugi
IT Manager
Pauline grew up in Kenya. She moved to the US and graduated from Southeastern University with a Masters in Information Technology. She has worked as a programmer for about 12 years and manages Dr. Hedaya's IT. Pauline loves to read, cook, and hike and lives in Bethesda with her husband and 3 crazy but lovable kids.